Researching, interviewing shops, and taking your vehicle to multiple locations take up a lot of your valuable time. Additionally, you'll probably have to pay a higher price for their expertise. Detail Peoria is the ONLY Ceramic Pro Elite Dealer in Peoria, IL. We were designed to eliminate this all-too-common problem. By booking all your services through a single appointment with a single provider, you will save time without compromising quality.
Logo list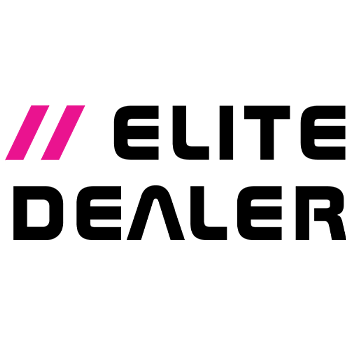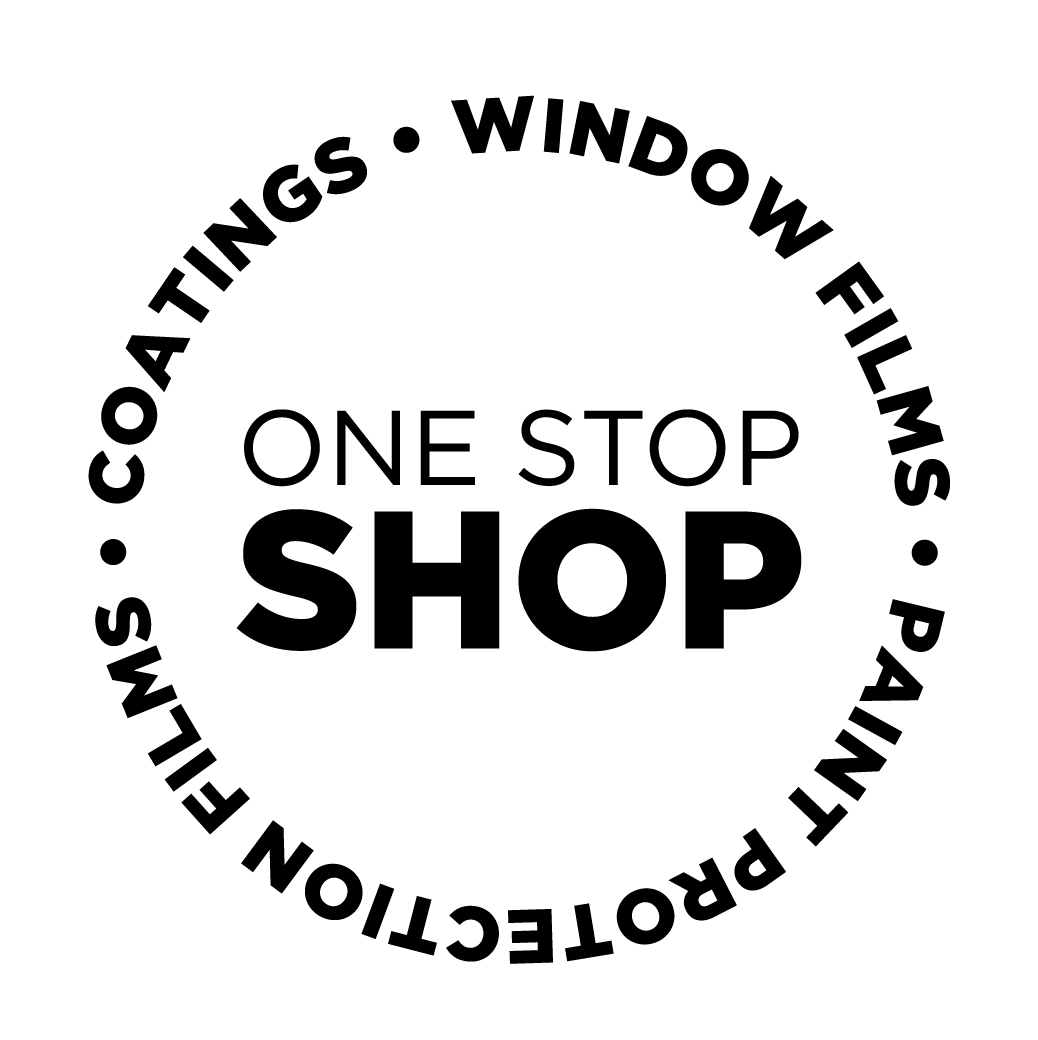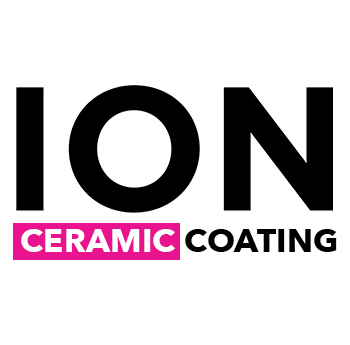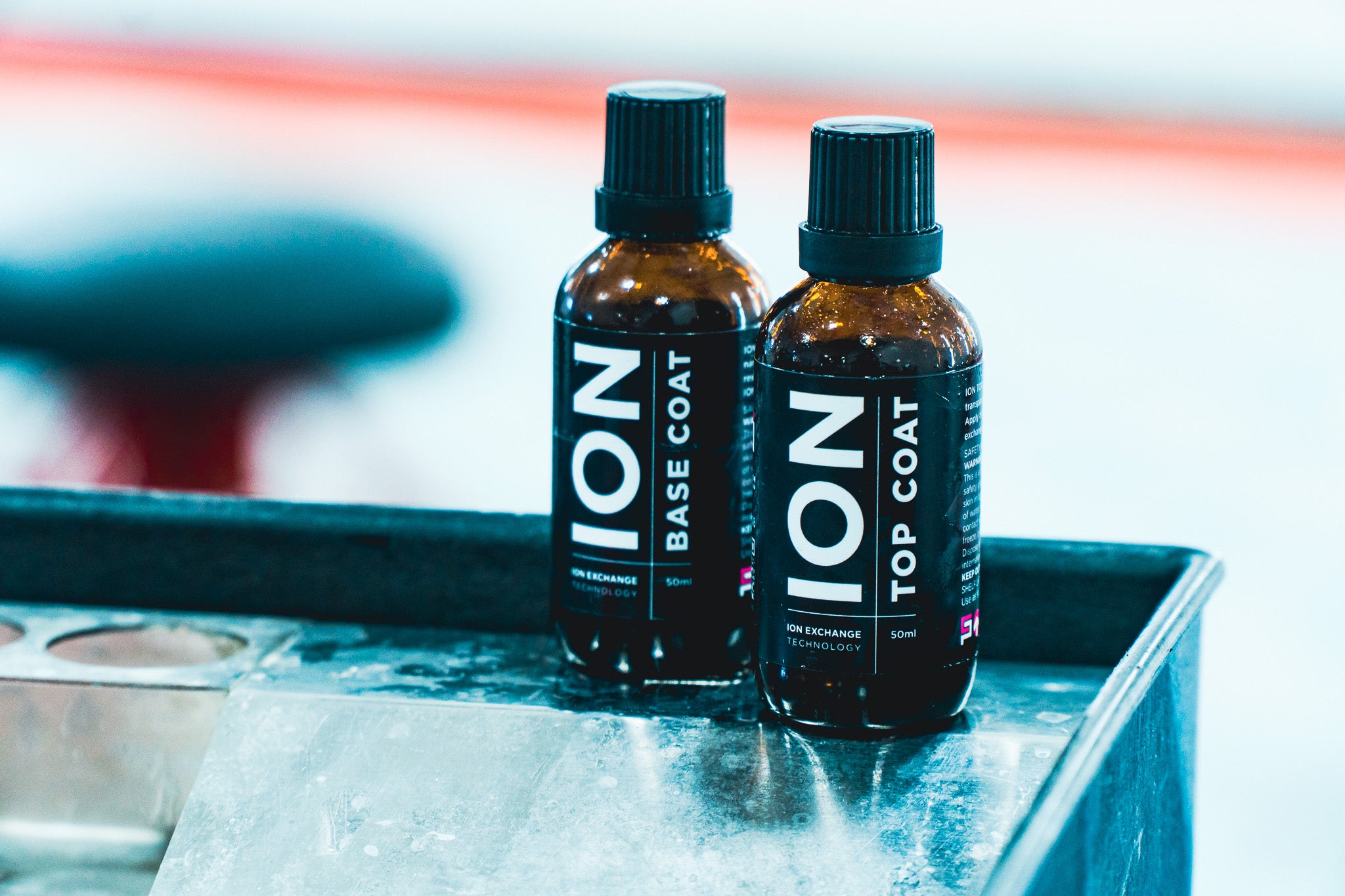 Ceramic Coatings
Ceramic Pro offers a complete line of surface protection products. Our coatings are based on proven nano-ceramic technologies. For the best experience and enhanced performance, each product variation is specially formulated for a given application.
Clear Bra
Paint Protection Film
Our highly advanced KAVACA® Paint Protection Film is designed and developed by internationally renowned Ceramic Pro manufacturers NanoShine LTD. KAVACA PPF is a high performance aliphatic polyurethane film. It is specifically designed to protect painted surfaces and other materials.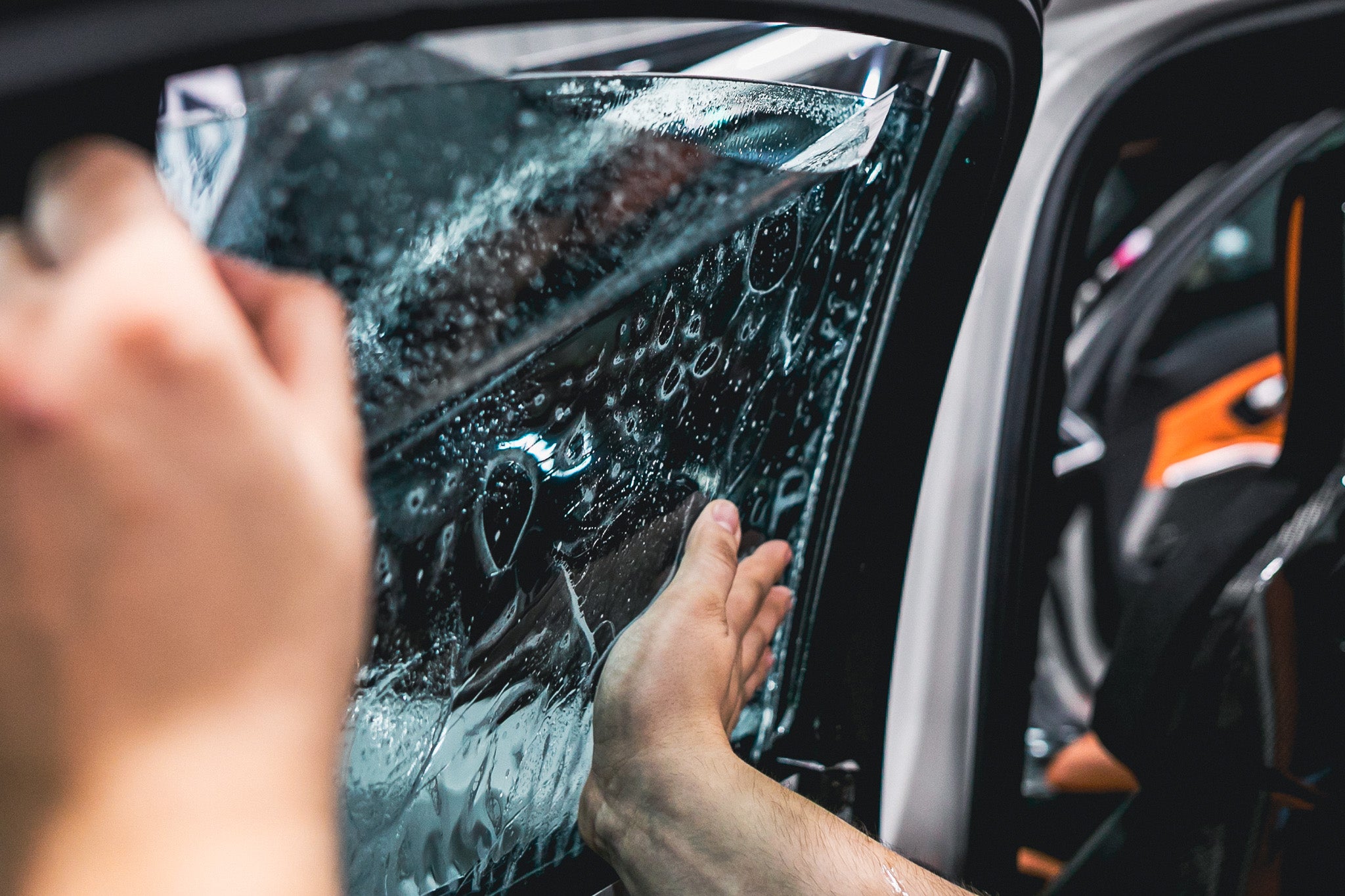 Window Tint
KAVACA Window Film is engineered with nano ceramic particles and infrared blocking materials, which keeps up to 96% of heat producing IR rays from entering your vehicle.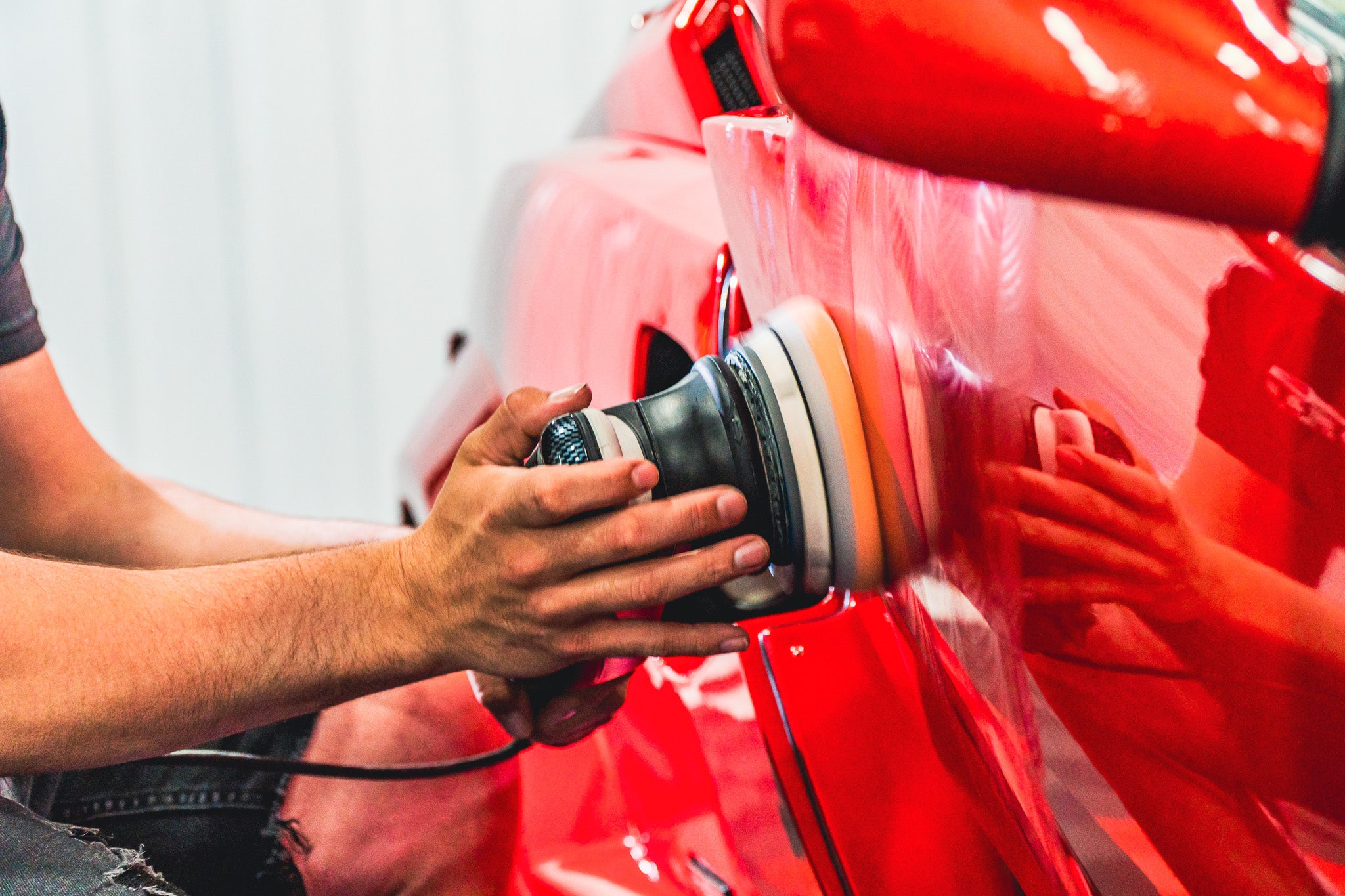 Paint Correction/Polish
Our passion and knowledge of automotive detailing and paint systems allow us to greatly enhance your vehicle and restore it to a like-new, and in many cases a better than new, finish.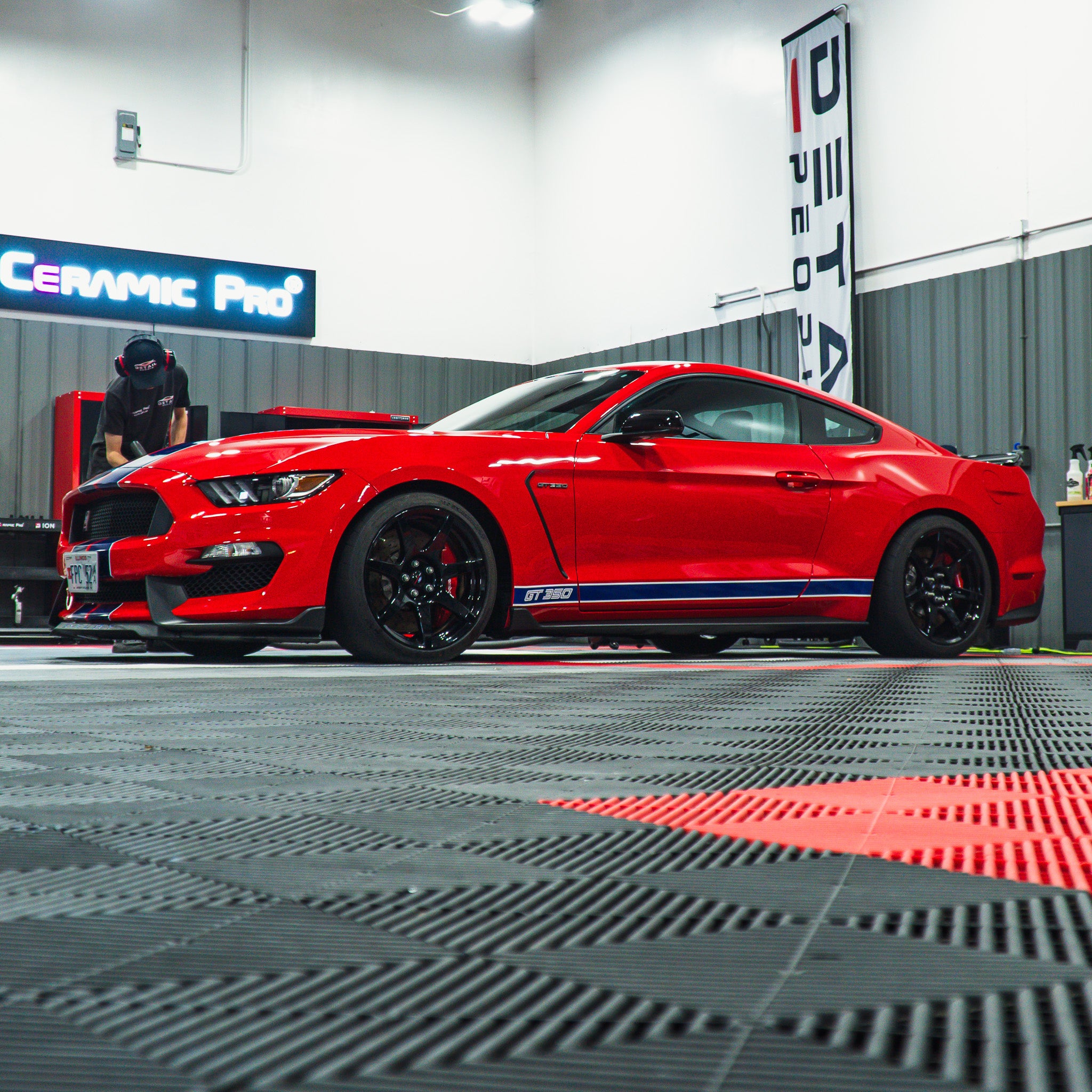 Vehicle Detailing
No matter how protected your vehicle's paintwork and exterior surfaces are against the elements, over time they are sure to be exposed to grit, grime, and contamination. If not remedied, those messes will find their way inside, damaging interior components and causing your vehicle to lose its luster.