THE TOP REASONS TO GET YOUR WINDOWS TINTED AT Detail Peoria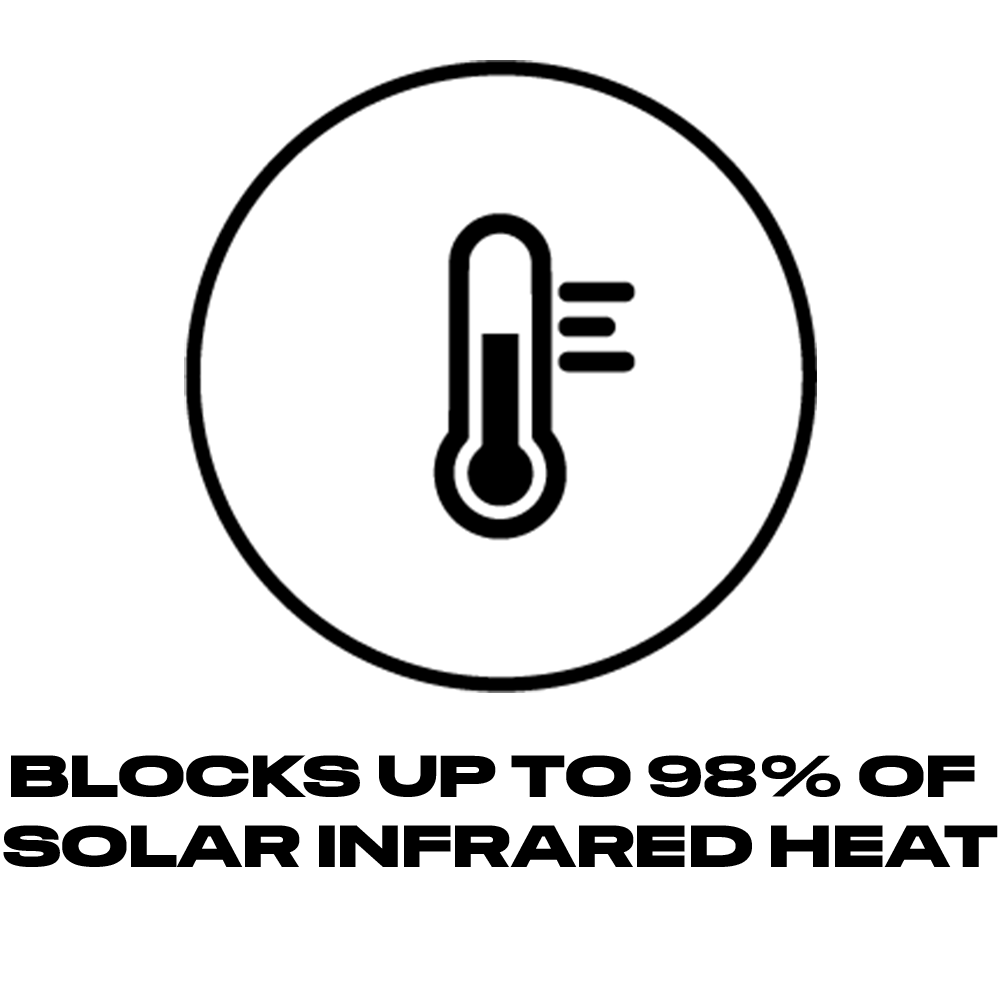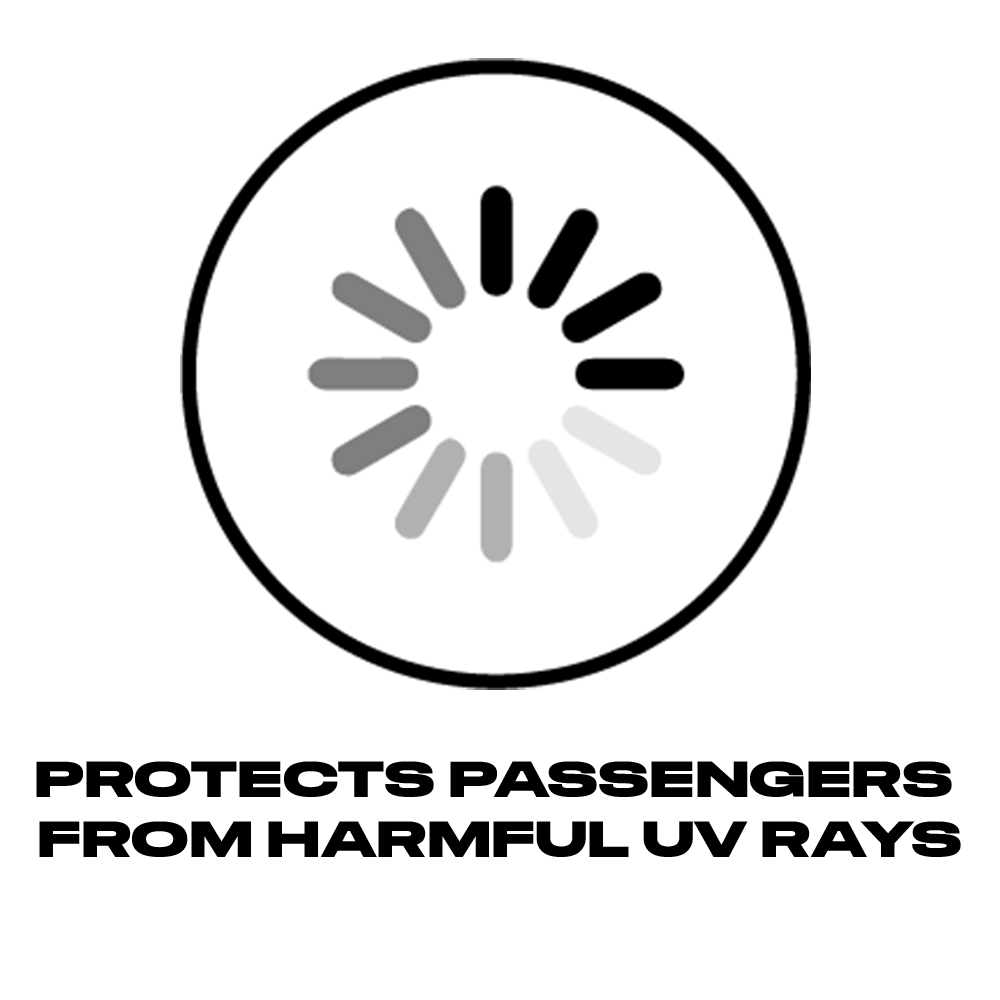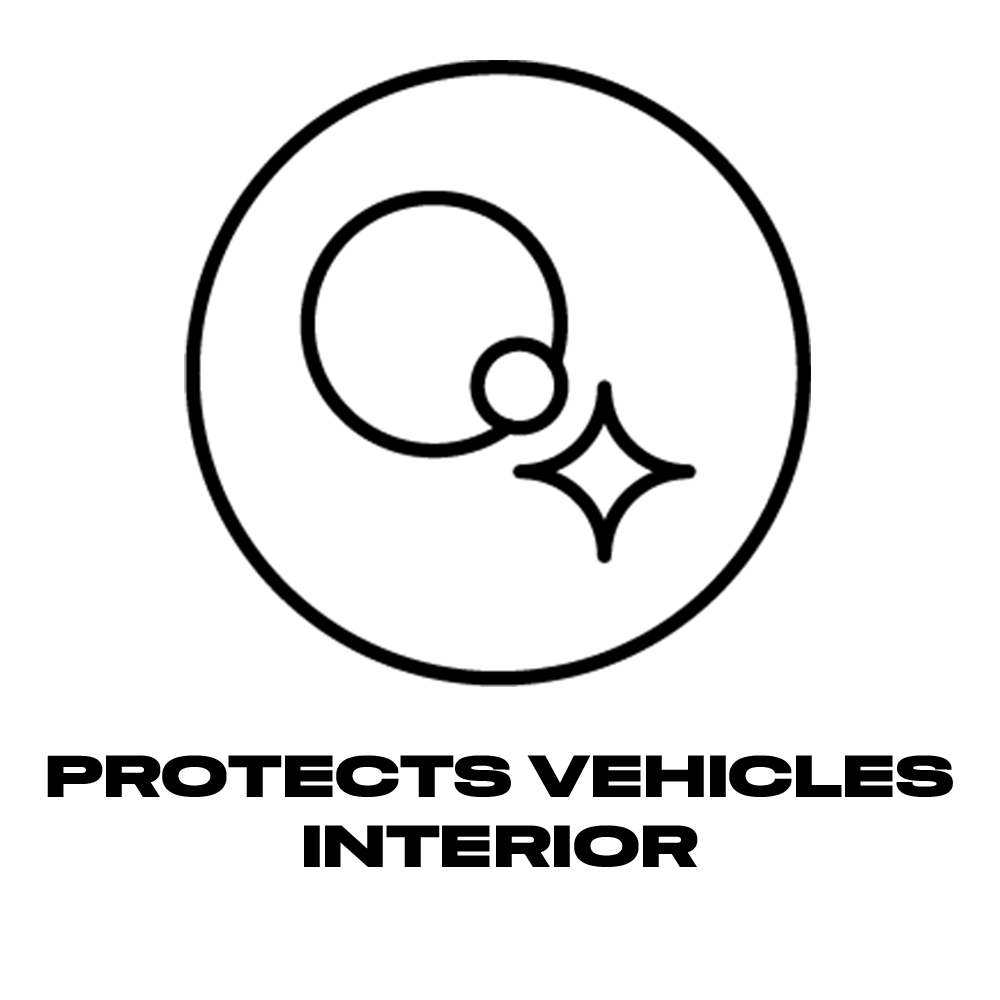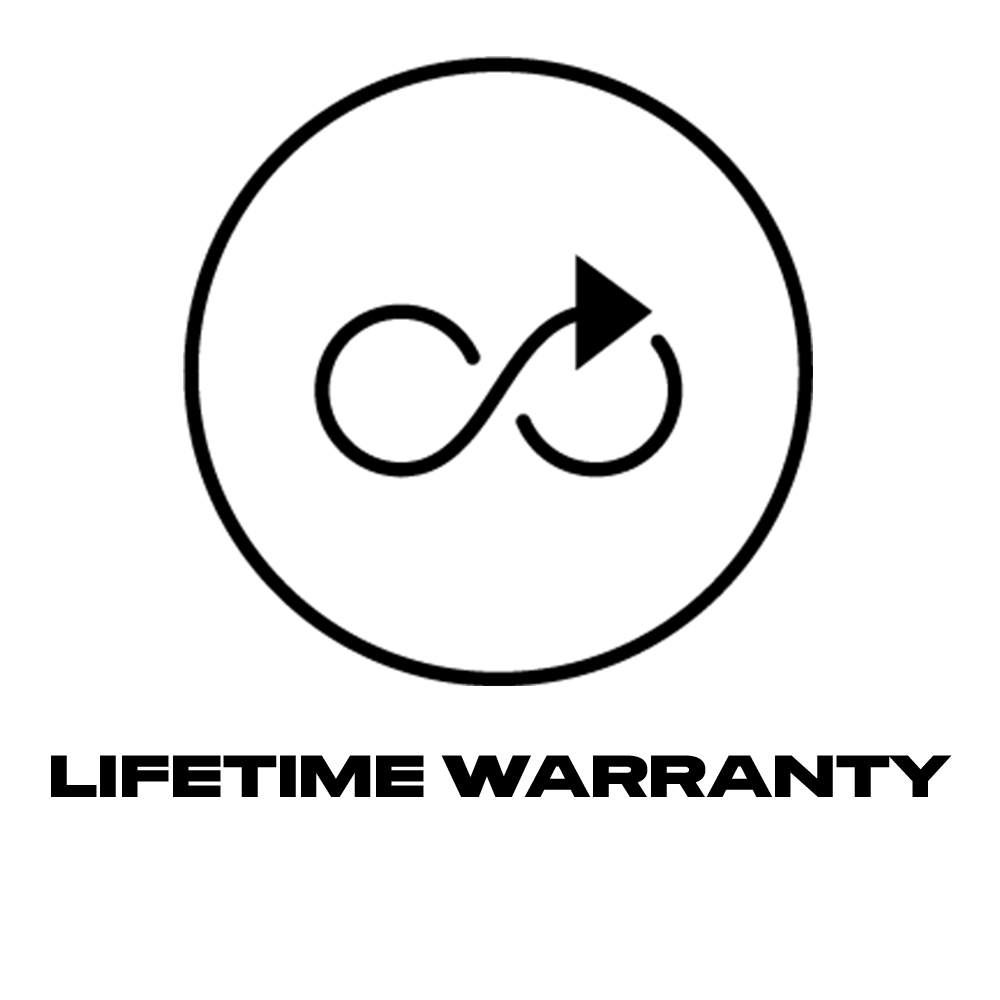 two types of performance window tint
Ceramic IR
Ceramic Pro has formulated a proprietary formulation of nano-ceramic technology with an IR layer to deliver excellent heat rejection, glare control, and UV protection that is metal-free, supporting signal clarity for all types of electronic devices. KAVACA Ceramic IR lets you customize your car with any of the 7 shades offered without sacrificing clarity nor the loss in heat rejection with clear VLTs. Reject up to 88% of IR with our 70% VLT.
IR Features
● CarFax Certified
● Blocks up to 96% of infrared heat
● Increased safety and privacy
● Enhanced look and style
● 99% Ultimate UV protection
● No interference with electronics
● Fade Control
● 7 shades available
● Lifetime Warranty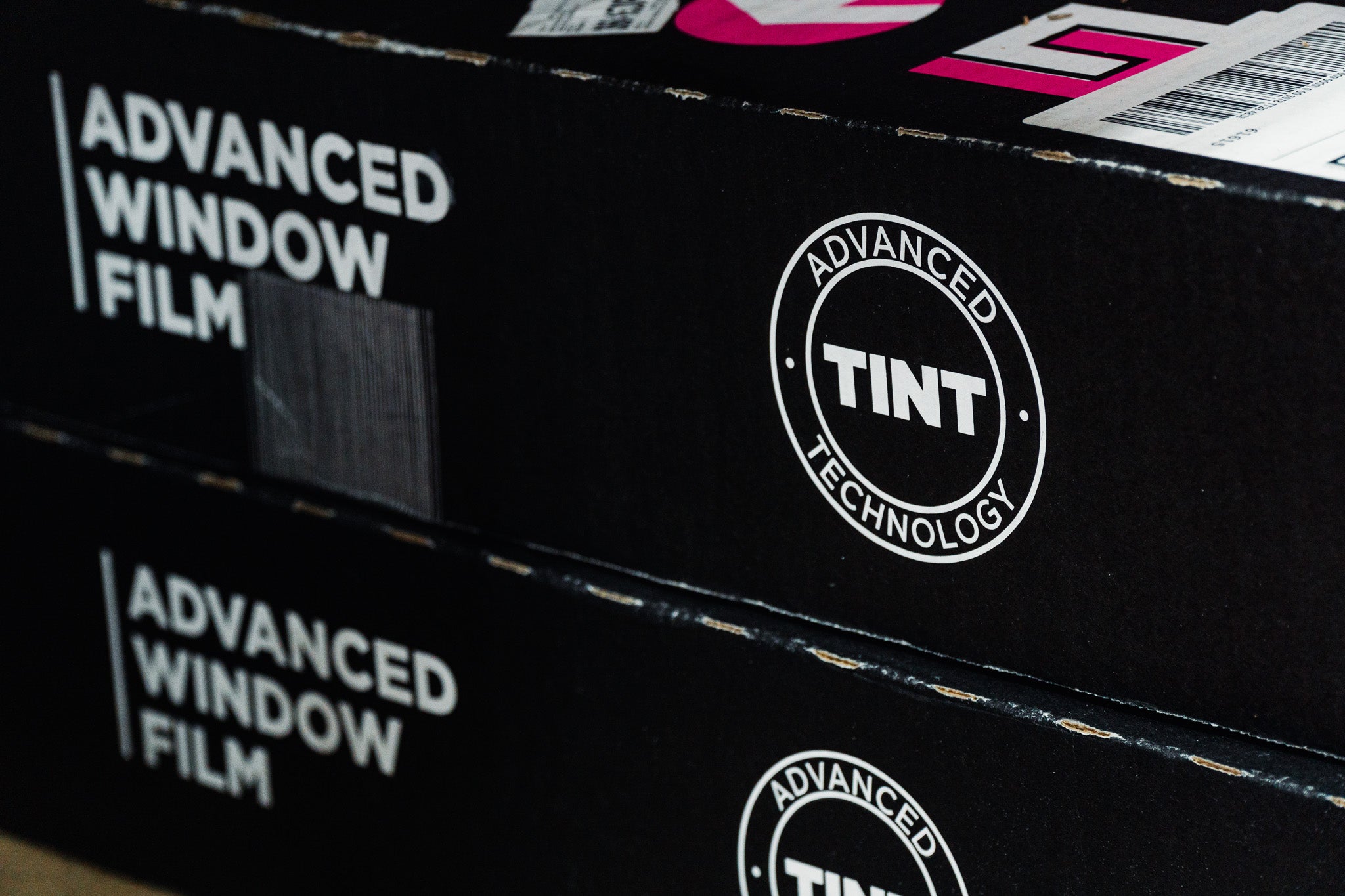 Kavaca ultimate ir
The Next Generation performance of KAVACA Ultimate IR extends into higher
VLT percentage films as well. The unique construction of this 2 mil film offers
great installation and up to 95% of IR blocking in the 80 percent VLT or nearly
transparent films.
Ultimate IR Features
● CarFax Certified
● Ultimate Heat Blocking
● Glare Reduction
● Enhances Appearance
● 99+% UV Protection
● No Signal Interference
● Fade Control
● Prevents Interior Fading
● Lifetime Warranty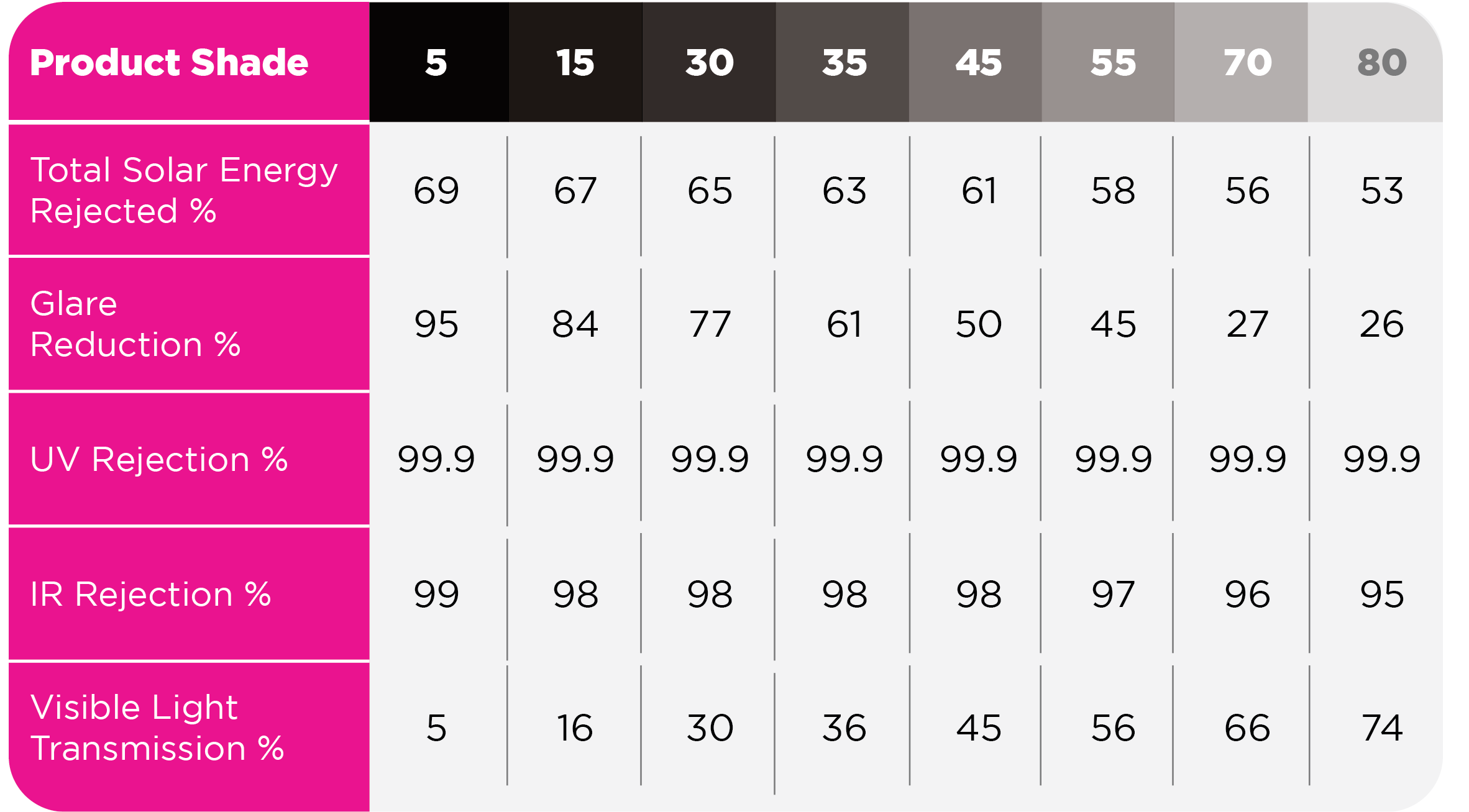 tHE NEXT LEVEL OF IR WINDOW FILM
The performance data here was tested according to ASTM & AIMCOL standards.
All values represented are with film applied on ⅛" (3mm) glass.
Different Options Available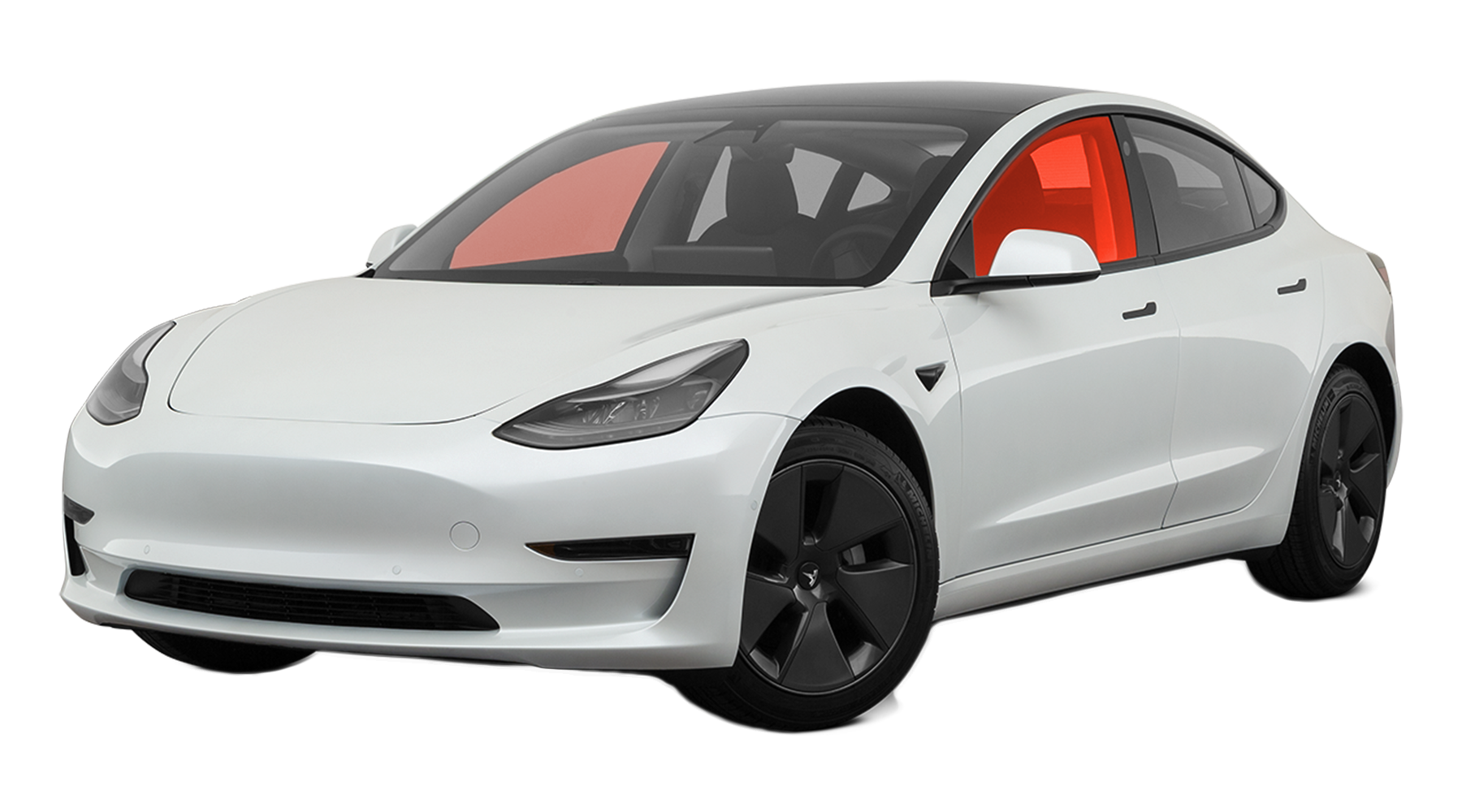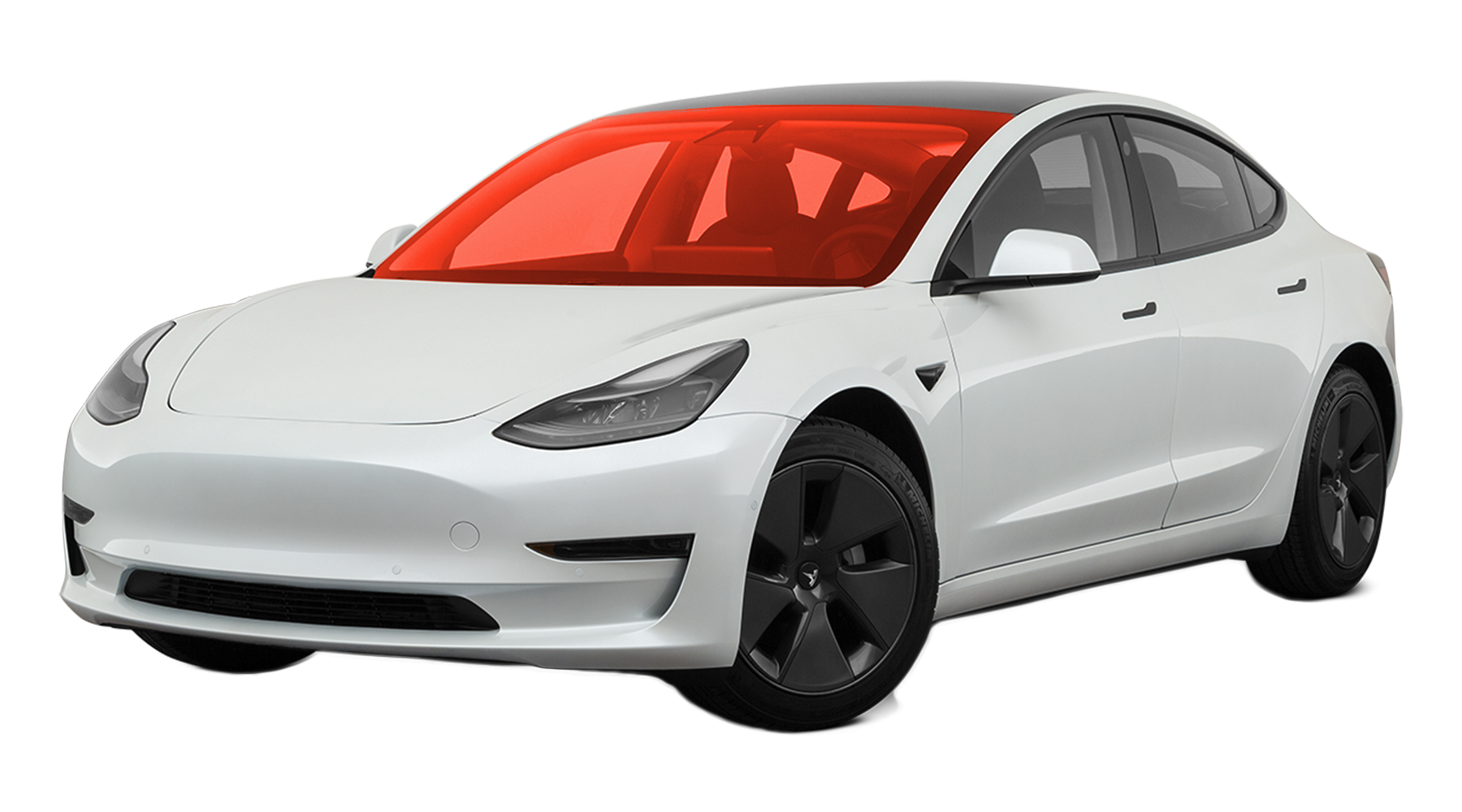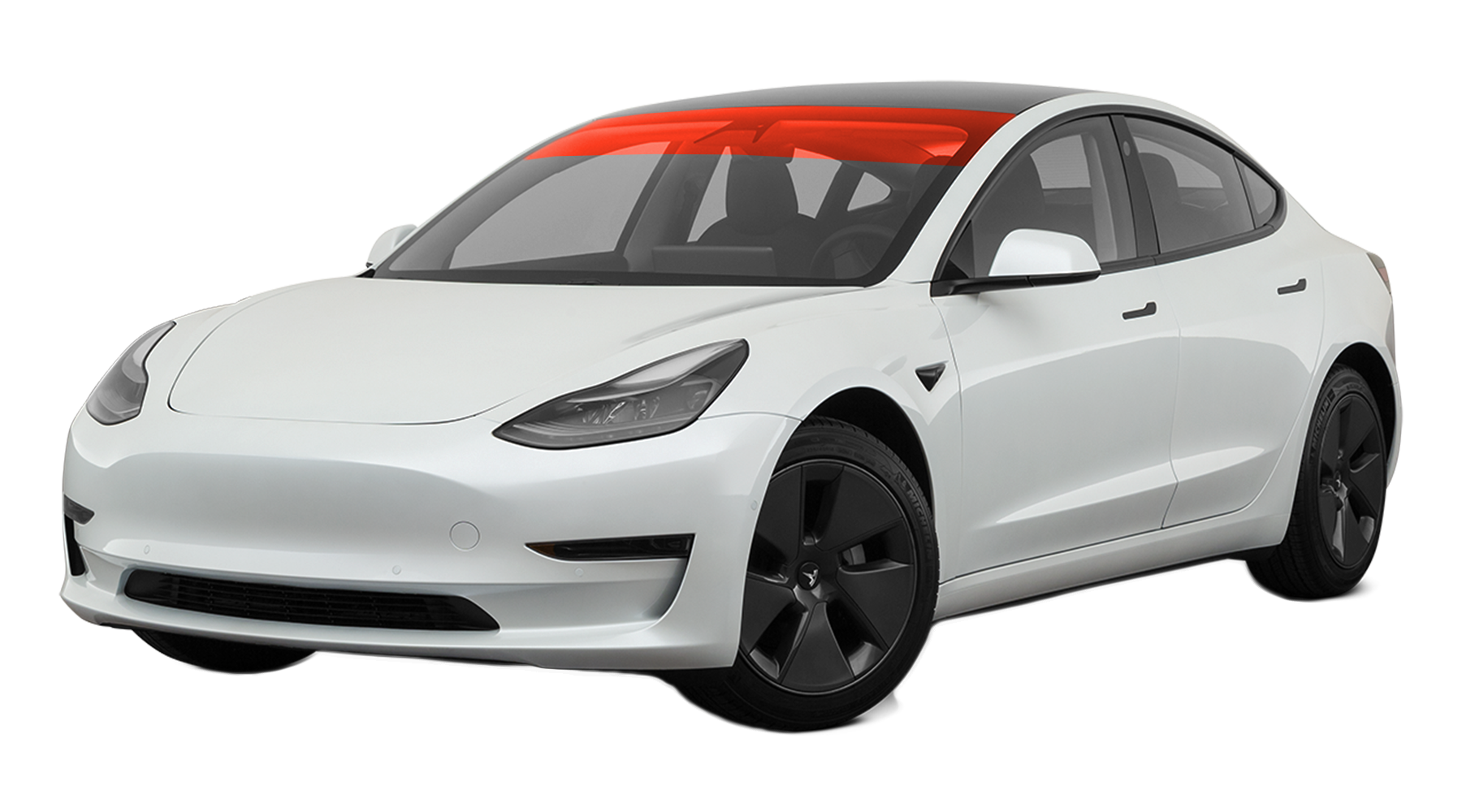 Schedule Appointment
If you have any questions or want to schedule and free quote, hit the button below and submit your form! We can't wait to see your ride in our shop.